Edge Detection program in python
Description:Edges are the straight lines or curves in the image plane across which there is a significant change in brightness. The reason of doing this is because the The output displays more compact and abstract representation. Edges corresponds to loactions in images where the brightness undergoes a sharp change.This was the main logic of my program. I used Python Imaging library to implement the edge detection algorithm. The details of details of Egde-detection can be found in Edge-detection pdf.
Example:This is what my code outputs on following inputs.
Input Image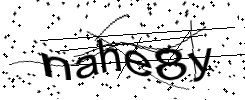 Output Image1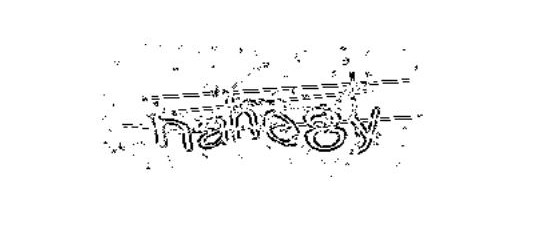 Output Image2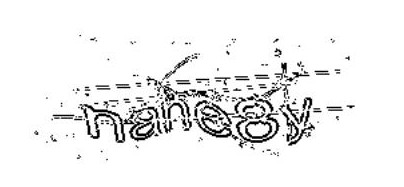 Output Image3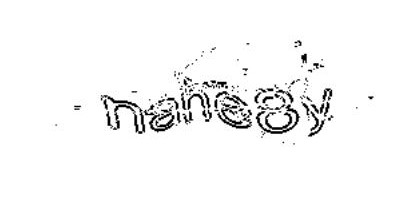 Output Image4

As you can see in the output image, only the boundary is shown. I changed different features and got different results as shown in output Image1, Image2, Image 3 and Image4. Furthur, I am planning to take the coordinates of these boundaries to break the image into different pieces of characters which will serve as input to my neural net model.

Click on code to see the source code.

REFERENCES: David R. Martin, Charless C. Fowlkes, Jitendra Malik(2002).Learning to Detect Natural Image Boundaries Using Brightness and Texture.U.C. Berkeley, Berkeley, CA 94720 Stuart J. Russell, Peter Norvig. Artificial Intelligence: A Modern Approach .