Leonard P. Wesley, &nbsp Associate Professor
Education & Degrees:
Ph.D. University of Massachusetts, Amherts, MA -- Computer Science
M.S. University of Massachusetts, Amherst, MA -- Computer Science
B.A. Northeastern University, Boston, MA-- Physics and Math
Specialized Professional Competence:
Bioinformatics and Computational Biology
Pharmaceutical Drug Discovery & Development
Pharmaceutical Drug Portfolio Management
Genomic & meta-genomic data analysis & decision analytics
Data & Decision Analytics
Approximate Reasoning (Probabilistic, Evidential, and Fuzzy Logic based)
Machine Learning, Data Mining, and Knowledge-Based Discovery
Agent-Oriented Systems and Technologies
Sensor Fusion, Robotics, and High-Level Computer Vision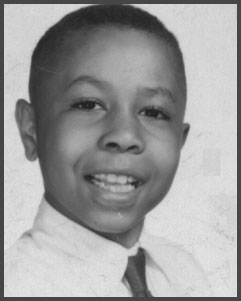 9 Years Young:
Ohhh ... if I had only known then as much as I have forgotten by now ...