Mark Stamp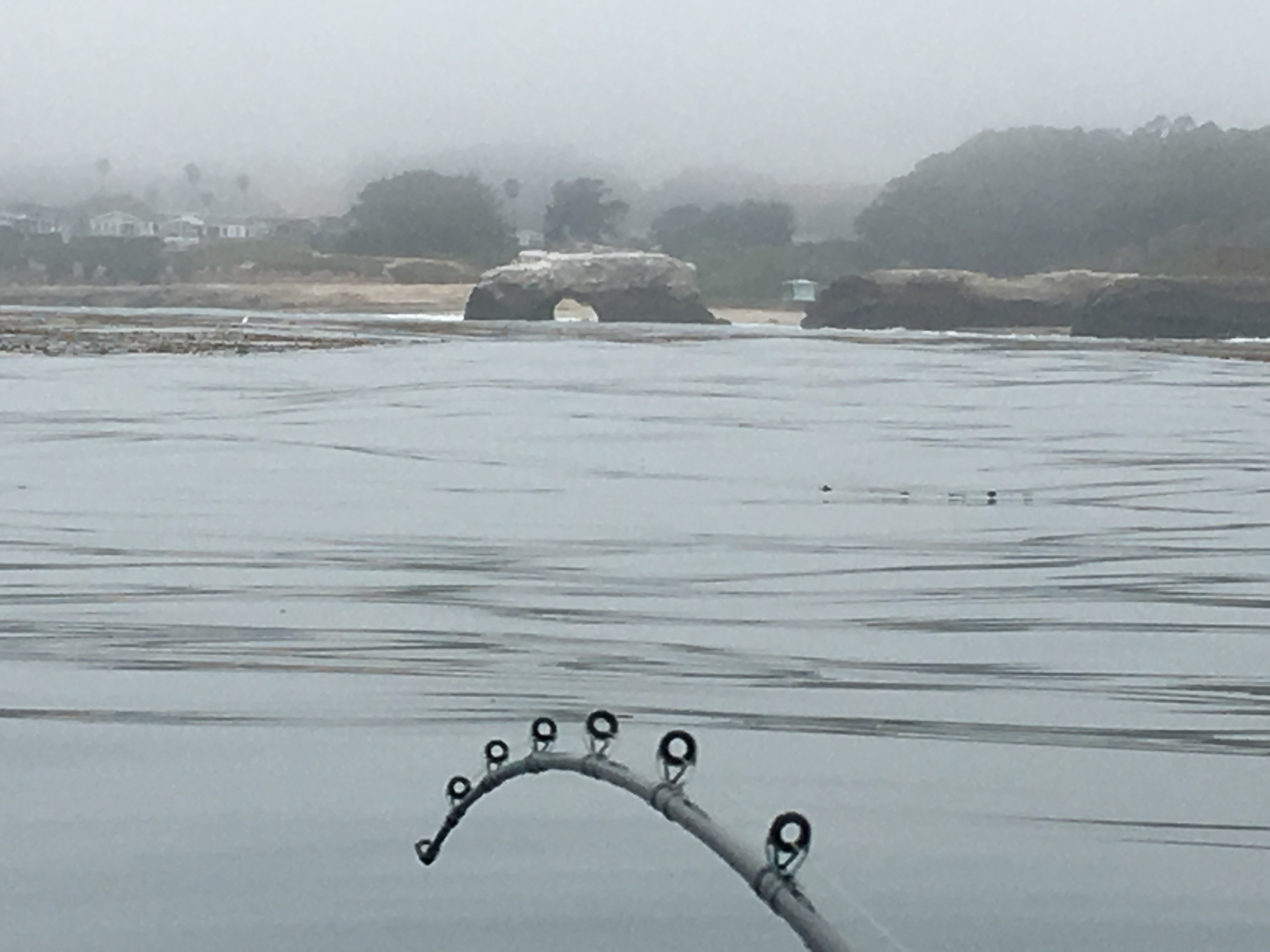 Spring 2019:


CS 271 Topics in Machine Learning

I recently completed a textbook with the catchy title of Introduction to Machine Learning with Applications in Information Security. I'm told that it makes a wonderful gift for any occasion.

What kinds of projects do my students do? I'm glad you asked. Most of my students do security-related projects and there are tons of good project topics in security.

Masters student projects (titles and completed reports) can be found here.
Undergraduate projects are given here.

What kind of teacher am I? I've posted selected student comments from my teaching evaluations. Of course, you can also check out my reviews at My_Professor_Is_A_Jerk.com (or something like that). Personally, I never look at those kinds of sites, for fear of what I might find.

Links to many of the papers that I've written are here. The Google Scholar summary of citations of my articles can be found here. Microsoft Academic provides similar (although, strangely, much less complete) information here, and the "Semantic Scholar" version is available here.

I've put together this list of information security journals, with a brief comment on each.

I was interviewed about my malware-related research by the editor of a hackers' online e-zine. This scintillating, tell-all interview can be found at http://spth.virii.lu/intMarkStamp.txt (the link to the complete issue is http://spth.virii.lu/main.htm).

My overly-detailed cv can be found here.

Yes, I do have a life (well, sort of...). A few relatively recent photos can be found here.

The best way to contact me is via email. If you are local, feel free to stop by during my office hours to chat.
---

Brought to you by Mark Stamp, Number 85
E-Mail: mark.stamp@sjsu.edu
Last Modified: August 11, 2018.