Open NASA Positions
Ronald Mak
Department of Computer Science
Department of Applied Data Science
San Jose State University

I am the Principal Investigator (P.I.) for a subcontract agreement between the San Jose State University Research Foundation and KBR, a primary NASA contractor, to hire student interns to work at the NASA Ames Research Center in Mt. View. I attend KBR's job status meetings, so I can also share open fulltime positions. Please see the Job Categories and the Background at the bottom of this page.
Resume tip: Tailor your resume to the position that you're applying for. The position descriptions are very clear about the job requirements. If you have matching qualifications, list them at the top of your resume, not buried down below in your school, work, and life experiences. Don't expect busy hiring managers to search for them! Project experience is important.

More resume writing tips at Assessment Rubric for Résumé Writing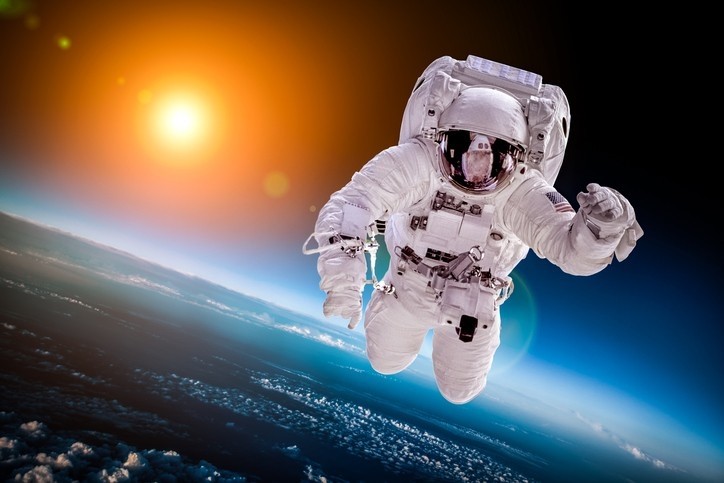 Student Internships
Please send your resumes to me at ron.mak@sjsu.edu. For the subject line, use NASA position: followed by the ID of the position you wish to apply for. For example, NASA position: Intern007
Click on the Position ID to download the position description which includes the requirements. Please read it completely and carefully!
Position ID
Title
Job Category
Status
Intern009

Read carefully!
Systems Engineering Intern
Half-time position (max 20 hours/week)

Read about the Space Launch System (SLS) Space Launch System (SLS)

U.S. citizen or permanent resident only!
Intern II
(undergraduate or early MS)
Filled
(by CS masters student)
Last updated September 20, 2023
Internship Pay Rates per Hour
| Category | Description | Rate |
| --- | --- | --- |
| Intern I | Undergraduate | $23.50 |
| Intern II | Working on M.S. | $27.50 |
| Intern III | Working on Ph.D. | $30.50 |
| Intern IV | Post Ph.D. | $35.50 |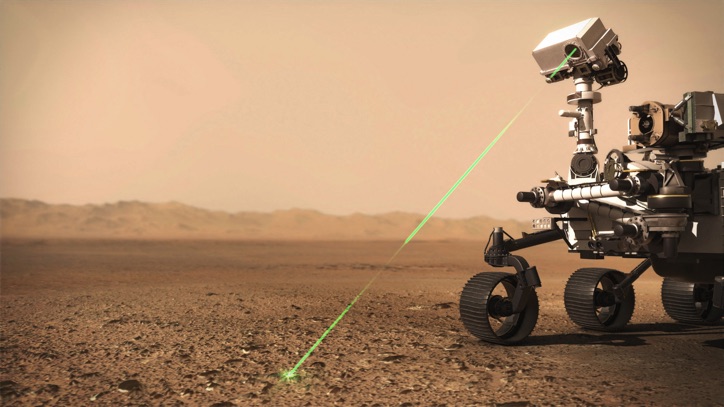 I review all the resumes and forward each one that meets the requirements of a position to the hiring manager at NASA. Recommendation by a faculty member will be a major plus! It will be up to the hiring manager to decide whether to interview and subsequently recommend hiring.
Student interns will be hired by the San Jose State University Research Foundation on behalf of KBR, the primary NASA contractor. I approve the hires and sign the monthly timesheets, but onsite project supervision will be provided by KBR scientists and engineers at NASA Ames. Interns are allowed to work half time (max 20 hours/week) while school is in session and full time (max 40 hours/week) during school breaks.
Students do not have to attend SJSU to apply. Unless the job description states otherwise, international students may apply, but having a social security number is absolutely required. To be hired by the Research Foundation, students must currently live in the states of CA, WA, HI, IL, or PA.
Fulltime Positions
Anyone who is eligible can apply for the fulltime positions. Click on the Position ID to link to a KBR webpage where you can apply directly. Fulltime hires become regular employees of KBR and are therefore not subject to San Jose State University Research Foundation limitations. Visit KBR.
In compliance with the U.S. federal government's vaccine mandate, only candidates who will be fully vaccinated for COVID-19 by December 8, 2021 or who have a reasonable accommodation or approved medical exception will be considered for these positions.
Position ID
Title
Job Category
Status
Currently no openings.
Last updated August 8, 2023
Job Categories
"Standard Labor Categories Descriptions/Qualifications for Ames Research Center"
Background
SJSU and the SJSU Research Foundation partnered with KBR, a major NASA contractor, to win the Intelligent Systems Research and Development Support 3 (ISRDS-3) contract with the NASA Ames Research Center. KBR was awarded the contract in February 2020 for up to $400M with a two-year base period and three two-year option periods. See https://govtribe.com/opportunity/federal-contract-opportunity/notification-of-award-intelligent-systems-research-and-development-support-3-isrds-3-80arc018r0012-80arc018r0012award (SGT, LLC. is now part of KBR). The final amount and duration of the contract will depend on the tasks NASA assigns to KBR. The workshare agreement with the Research Foundation is 0.6% of revenue. I am the P.I. for this agreement, and one of my tasks is to recruit qualified student interns to work at NASA Ames.
I began several years ago to create this agreement. Starting the summer of 2018, we did a trial run during which the Research Foundation, KBR (then SGT), NASA, and I ironed out the mechanics of working together. That summer and fall, we hired over ten students to work at NASA Ames.
In my previous life, I was a Senior Scientist at NASA Ames and the Jet Propulsion Laboratory (JPL).