Switzerland,
Summer

2008

This July ten students and three professors from the SJSU Computer Science Department joined students and faculty from CSU Long Beach, Arizona State, and the Vaud School for Engineering and Business (better known by its French acronym, HEIG‑VD) for three weeks of workshops, projects, and parties.

Each student selected four workshops to attend from the following list:

Computer and Network Security
Global Software Engineering
Machine Intelligence
Bioinformatics
Seach Engine Technology
Artificial Societies and Emergent Behavior
Wireless Netork Security
Microarrays and Gene Expression Data Analysis
Introduction to Ubiquitous Computing
Open Source Software Development

In addition to several cultural programs, students visited EPFL (the "MIT of Europe"), Cisco's Technology Center in Switzerland, and heard a lecture from the CFO of eBay Europe.
Next Year
Next summer the Swiss students will be coming here! We will be looking for ten SJSU students who want to participate in workshops, visits to local companies, and social activities while earning CS 180 credit.
Photo Album
<![if !vml]>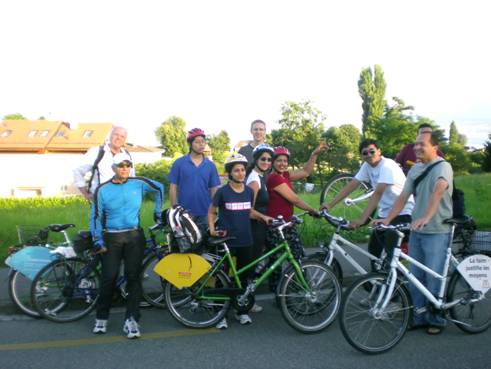 <![endif]>
We rented these bikes for free and rode along the shores of Lake Geneva. The professors seemed to be more fit than the students.
<![if !vml]>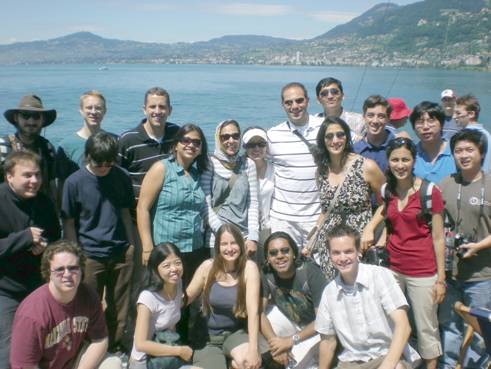 <![endif]>
We took a cruise around Lake Geneva on a cool ferry.
<![if !vml]>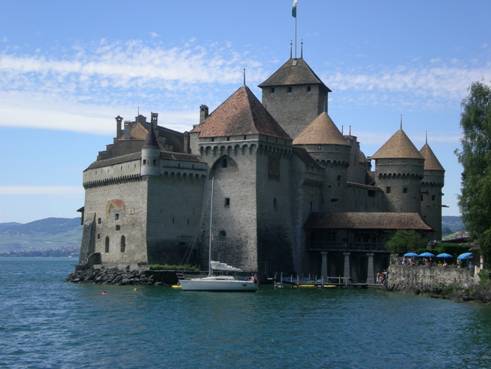 <![endif]>
The cruise let us off at this old castle called Chillon
<![if !vml]>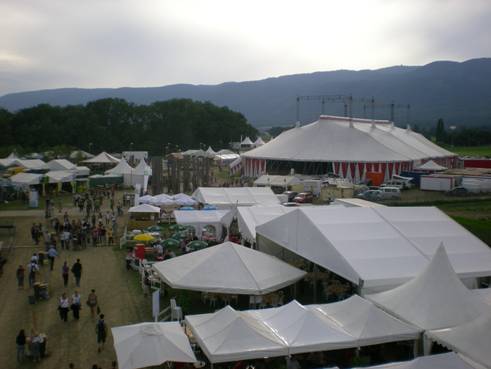 <![endif]>
Everyone went to Paleo, the "Woodstock of Europe"
<![if !vml]>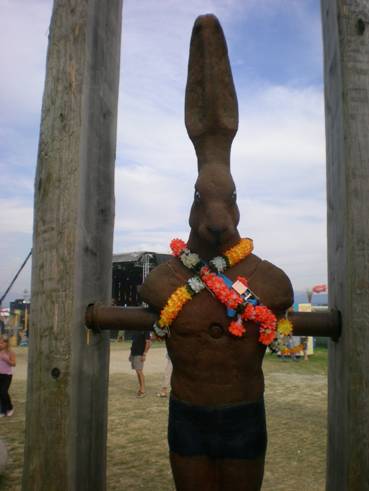 <![endif]>
A creepy chocolate bunny at Paleo.
<![if !vml]>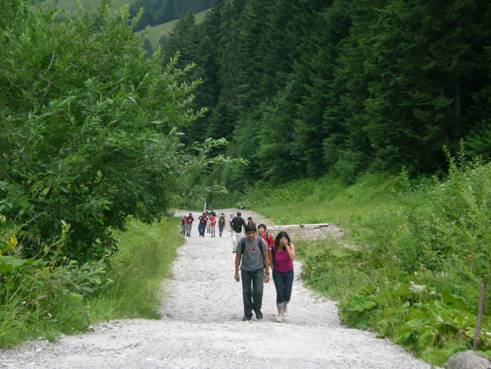 <![endif]>
Students were forced on a death march into the alps.
<![if !vml]>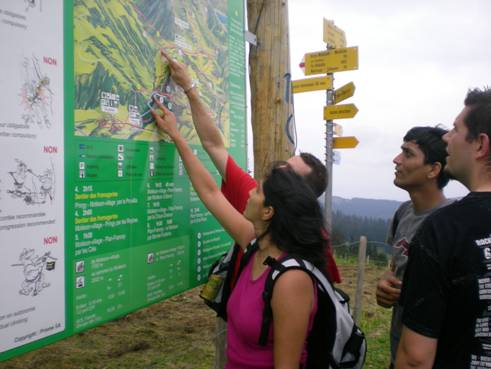 <![endif]>
Where are we?
<![if !vml]>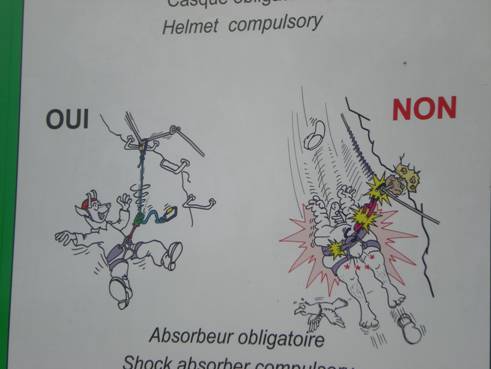 <![endif]>
Helpful advice. Does anyone speak French?
<![if !vml]>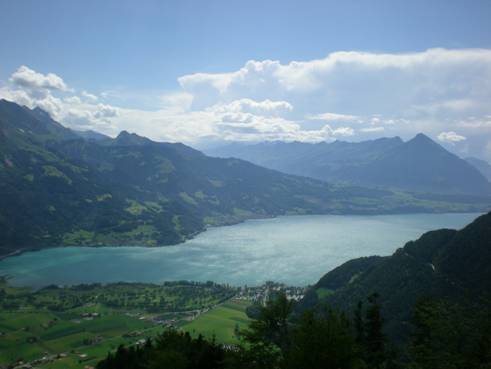 <![endif]>
Interlaken... You just can't beat the Swiss Alps for beauty.